Our coaching team has over 20 years of combined experience. Both funny and knowledgeable, you will like them in no time!
Head Coach: Luc Morin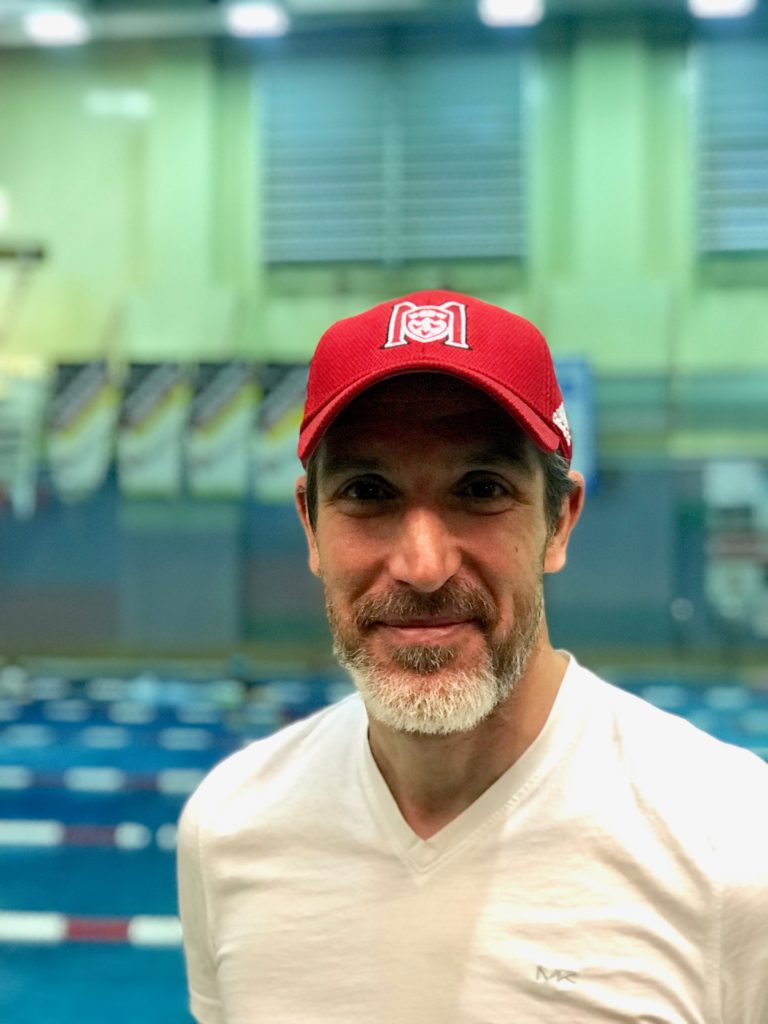 Bike and Run Coach: Jean-Luc Mejane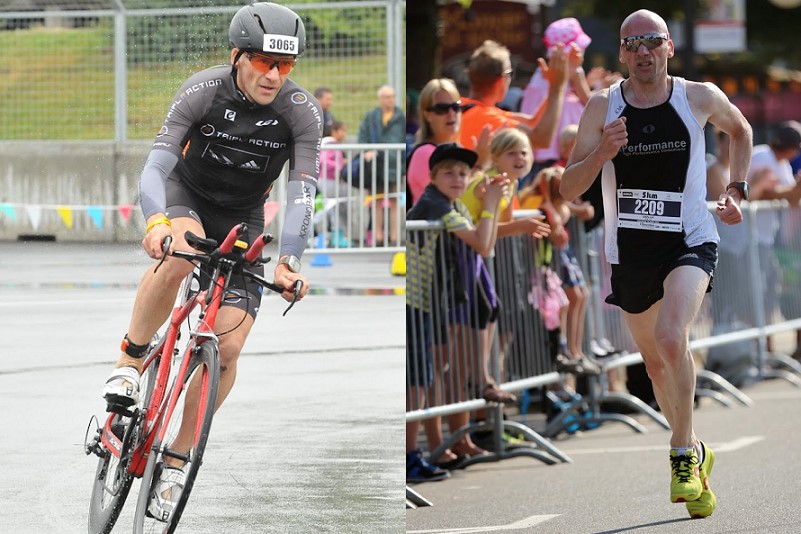 As a basketball player in my childhood, I discovered triathlon 10 years ago in Montreal. Since then, I have raced 90+ triathlon/duathlon/run events including four Ironmans and three marathons. I recently qualified for the ITU sprint Triathlon World Cup, the NYC Marathon and the Canadian Mountain Running Championships. My next challenge is to start mountain biking and racing at XTERRA events. Apart from that, I'm a vegan athlete and I managed to get rid of my disease (ankylosing spondylitis) with only nutritional changes.
After 15 years as an IT project manager, I became a full-time triathlon coach in 2014 (level 1 Triathlon Quebec certification, level 2 in progress). In addition to coaching the McGill Triathlon Club, I offer online coaching services for triathletes, duathletes and runners, as well as group cycling coaching at the downtown YMCA. I've also been hired as triathlon coach at Peak Centre Montreal where I have the privilege to work with international cycling coach Pierre Hutsebaut. I'm also an ambassador in Quebec for Adidas eyewear and member of the athlete team for Kronobar.
Join the team and I'll be more than happy to assist you during workouts, answer your questions about your training and do my best to make you become a better athlete!
Personal athlete's blog : http://jean-lucmejane-triathlete.blogspot.ca
Coach Facebook page: TRIPLEACTION
Head Swim Coach: Jason Boivin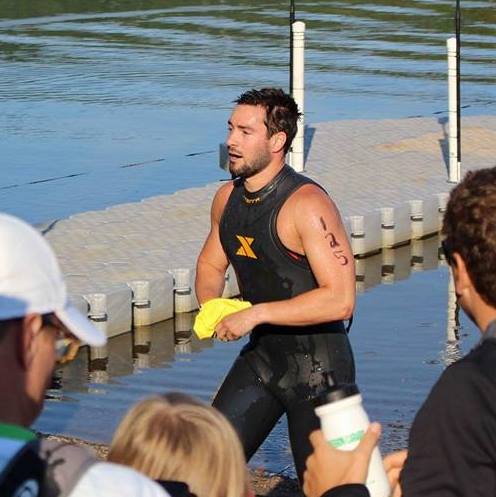 I started swimming competitively at the age of 8 and continued until the end of university, spending five years on the varsity swim team at McGill, and concluding a 17-year competitive swimming career where I swam up to the national level. I graduated with a B.Eng. in civil engineering in 2013.
I also coached kids and teens during the summers in the West Island. After a short hiatus from coaching and teaching during the first half of university, I returned to coaching in fall 2012 with the McGill Triathlon Club. My coaching career quickly picked up steam and by the fall of 2013, I was coaching full time, working with the varsity swim team and the McGill Masters Swim Club.
At the same time, I branched out into strength and conditioning. I started coaching different teams and clients at McGill on land in January 2014, as well as starting my own business. I work mainly now with the varsity team and the Triathlon Club on land and in the water.